Imagine the Possibilities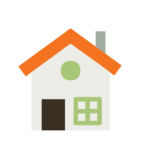 A driveway that looks as great as your home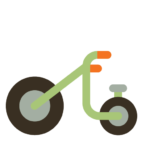 Smooth surface for your kids to play on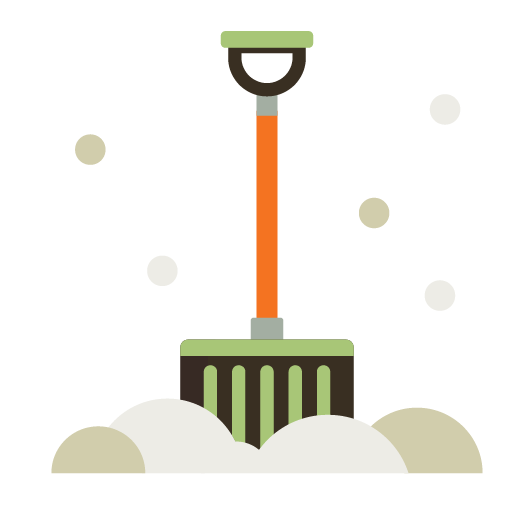 Low maintenance in tough weather
Your Home is More Than Your House
A driveway that is cracked and full of potholes, or one that is too small or poorly designed can occupy more space in your brain than it should. You have many more important things to think about than a driveway.
It is easy to get a driveway that you'll love. Let's get it done.
Blacktop Concepts was very, professional and listened to what we wanted done on our long driveway. The driveway is beautiful, smooth and engineered to have the water run off correctly. The seams up to our cement driveway and the natural stone are perfect."

-Annie
Quality Work & Reliable People
We are a family owned and operated company and we take as much pride in our work as you do in your house.
That is why we always have one of the owners on-site overseeing each project and we only use industry-leading tools and materials.
We have been paving driveways since 1978, and while we receive a lot of referrals we almost never have repeat customers because our driveways last for 30 years.
You're Just 3 Steps
From A New Driveway

Schedule a
FREE Estimate
We will come out to your home, inspect your driveway, answer any questions that you have and give you a fair quote for the job.
Reserve
Your Spot
Sign the contract and make your down payment to get added to our schedule. We pave over 400 driveways each season so if you have a special event coming up call us right away so we can get it done in time.
Get a Brand
New Driveway
In two visits we will remove, correct and pave your new driveway. Weather permitting, most projects are ready to be fully enjoyed within two weeks
Our paving season runs from mid-April to mid- November and our schedule fills up fast - so don't wait!
Trusted By Local Contractors
"Blacktop Concepts has been a very reliable company that has helped create fabulous curb appeal for our homes. The staff is very professional and communicates well as far as scheduling and working through the details of every project. They do business with a high level of integrity and truly desire the best for your home. They also stand behind their work. I have worked with other paving companies and hands down am going to remain a partner with Blacktop Concepts."
Josh Lee,  Gonyea Homes
Project Manager
The quality of workmanship is impressive right down to the fine finishing details. His crew is made up of courteous, caring and hard working men. The price they quoted and the completion date were exactly what they projected."

-Skip Splittstoesser
Beautiful, Functional Driveways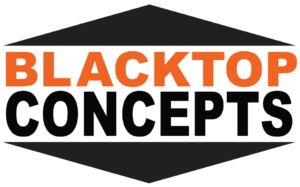 Most driveway companies guarantee their work for 1 year, but poor quality driveways can start to break up after just a few seasons of snow and ice.
We are so confident in the quality of our work and the materials that we use that we stand behind all of our driveways with a 5-year Guarantee.
Your Driveway Won't Get Better If You Ignore It. It Will Just Get Worse.